Our Team - Tracy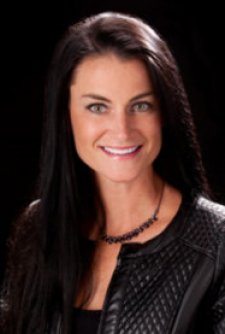 Hi, I'm Tracy!
I was born in Lansing, Iowa, and graduated from Kee High in 1994. I then went on to Hawkeye Community College for Dental Hygiene in 1998. I have been with Waukon Dental since 1998, as it was my first job out of college.
I am a total people person! I love meeting new people and the friendships I have made with my patients.
My husband's name is Chris and we have four children, Braxton, Breckan, Bryiah, and Blayzen.
We also have one grumpy cat, Scarlet, and a chunky Chihuahua named Cruz.
My hobbies and passions would have to include my love for traveling. I also love making memories with my family and friends and experiencing new things.
Our family loves sports, so you can find me almost every weekend sitting on the bleachers cheering on my favorite athletes – my kids.