Welcome to Waukon Dental
We proudly provide quality dental care to the community of Waukon, IA 52172 and surrounding areas. Our featured services are general dentistry, cosmetic dentistry, teeth whitening, dental implants, dentures, and much more. We'll be glad to hear from you if you have any questions.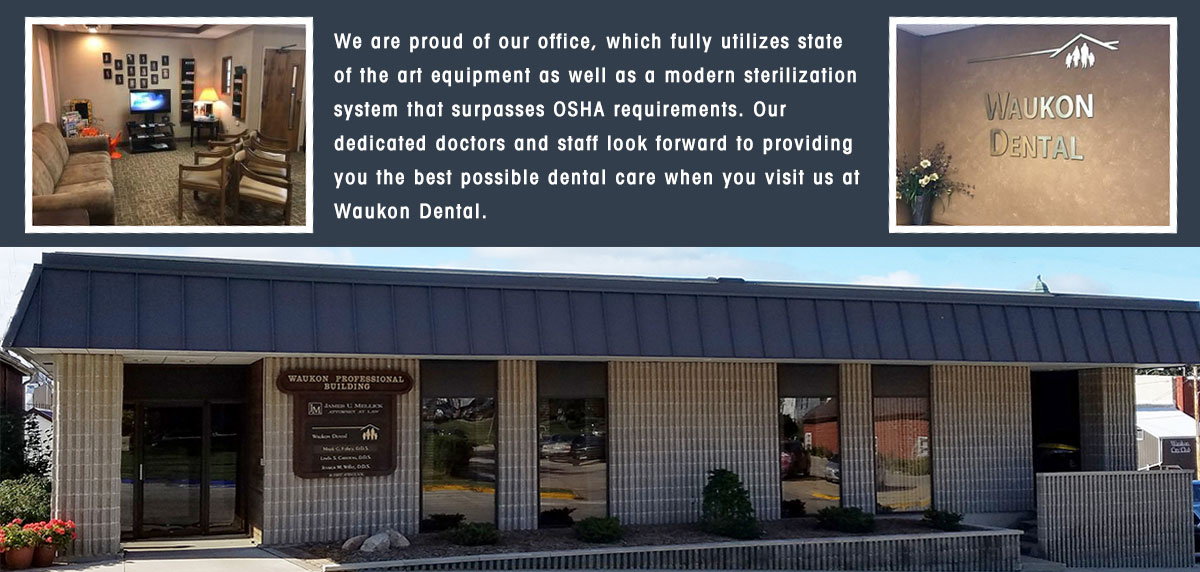 In addition to general dentistry and cosmetic dentistry, Dr. Mark Fohey & Dr. Courtney Wikan are certified in Invisalign - The Clear Alternative to Braces. Please call the office for your first consultation at NO CHARGE to see if Invisalign is right for you!
See you soon,